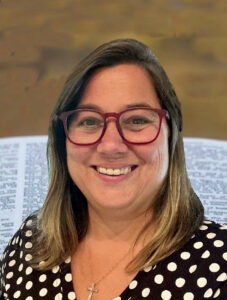 Maria is a graduate of Southeastern University and a leader in ministry for 20+ years. Maria also serves on the board of ReStory Ministries. Her passion is focused on discipleship, healing and freedom. She has a heart to see the transformational truth of God's Word realized in the hearts of people, supporting others to walk in alignment with His Spirit and enjoying the benefits of a daily relationship with Jesus. Her life verse is 2 Peter 1:3-11.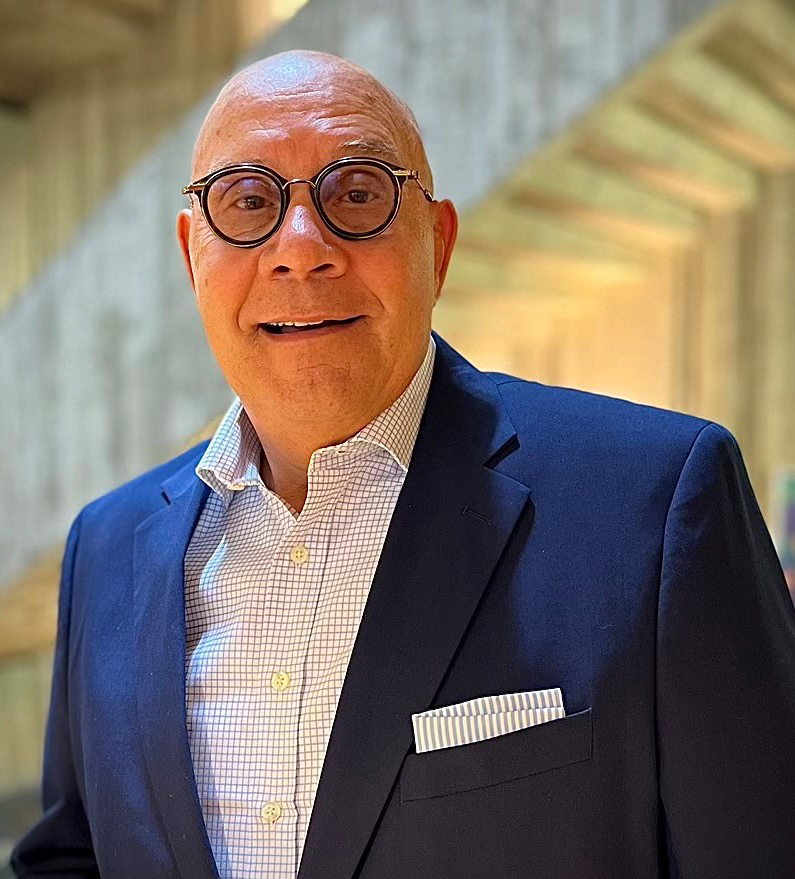 Dr. George Cope has served since 1974 in the ministry, and pastored churches in various regions of the U.S, including an inner city church in Chicago and eight years at Calvary Assembly in Winter Park, FL. He earned a B.A. in Biblical Studies, an M.A. and Doctor of Ministry in Leadership. He has traveled the world preaching and teaching in over 50 countries. He was President of Zion Bible College in Rhode Island. He served on the pastoral board of Vision Orlando and joined full-time as Pastoral Director in 2013. Dr. Cope is currently the CEO of Vision Orlando.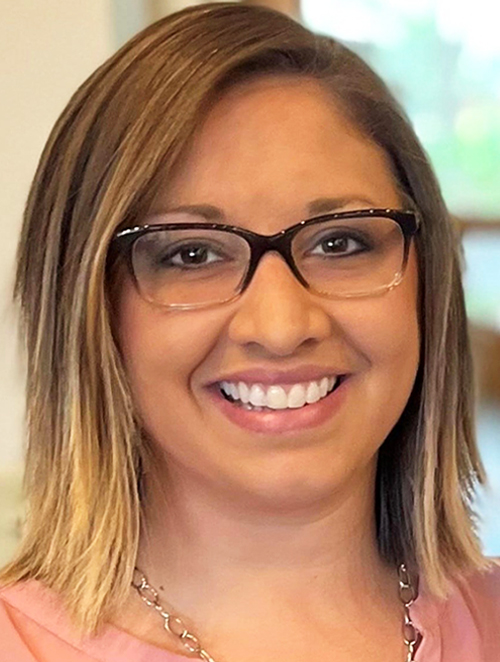 Kristina Fralin – Board Member – Treasurer
Kristina works full-time as a Medical Auditor for the Department of Surgery in SW VA. She has been married to Billy for 11 years. Billy homeschools their 3 boys. She has served in many areas of ministry over the years from Children's Pastor to Director of Crisis and Outreach for a local Adult and Teen Challenge. Kristina is Faculty with Living Free Ministries and has been facilitating small groups for several years for folks struggling with the challenges life brings or those who feel trapped by life controlling problems. Her favorite verse is James 1:22.
Jeff Arp - Board member
Jeff is a pastor, chaplain and Kingdom visionary. He graduated from North Central University in Minneapolis with a degree in Pastoral Theology in 1987 and a Master of Art degree in Ministry Leadership in 2003 from Crown College. Jeff's passion is helping churches equip people to connect with their communities. He currently serves as Vice President of Training & U.S. Operations for Living Free. Jeff has been married to Lynn Arp since 1984 and they have two grown children who have their own families. Lynn has worked as a healthcare professional since she was a teenager.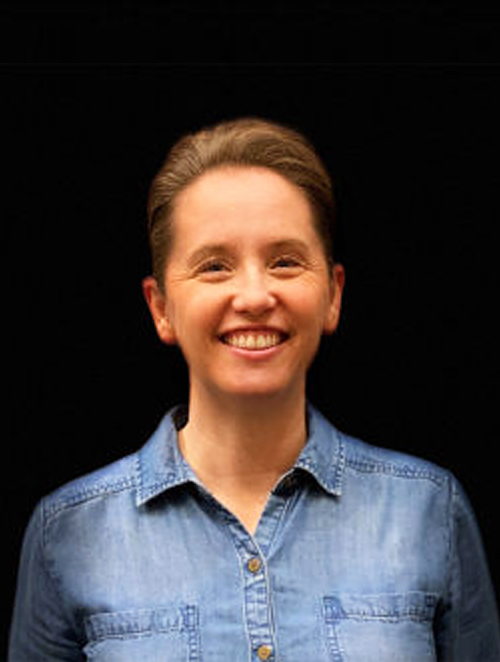 Wendy Butler - Family Group leader
Wendy and her husband, Eugene, were married in 1986 and have 2 wonderful adult children. They have served as leaders in Exchange since 2017 and been involved in various areas of ministry for most of their lives. They believe a strong relationship with God and healthy relationships with others cannot be achieved without spiritual and emotional maturity. Eugene and Wendy are dedicated to the process of helping parents love their children as Christ loves their children. They believe the best life is lived by passionately following, serving and growing in Christ.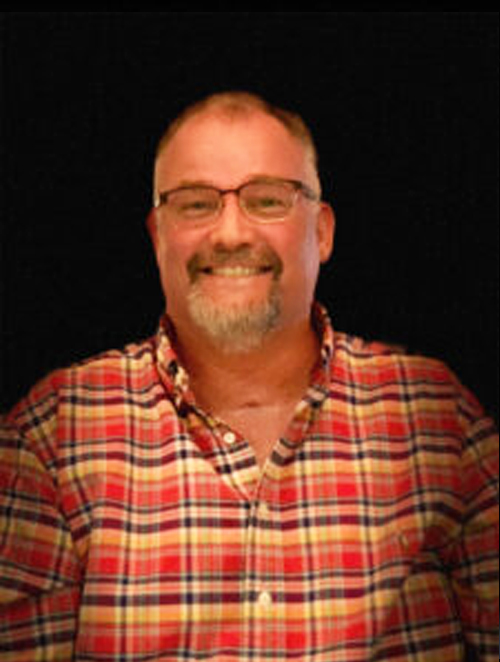 Mark serves on the Board of Transformation Ministries Alliance and has a powerful testimony of God's healing, restoration, and power. Mark Nelson joined the Samaritan's Purse team in early 2016 and is the Regional Director. Prior to this, Mark served to build the second campus of Florida United Methodist Children's Home. He served 10 years in Tallahassee managing special initiatives such as faith-based, youth mentoring, family literacy and disaster recovery efforts. Following his time serving Florida's governor, Mark managed fundraising efforts for the Barbara Bush Foundation for Family Literacy Mark is a graduate of FSU. He and his wife, Beth, enjoy doing ministry, as well as spending time with their three children, their wives and their five grandsons. Mark's favorite scripture is Ephesians 2:4-10.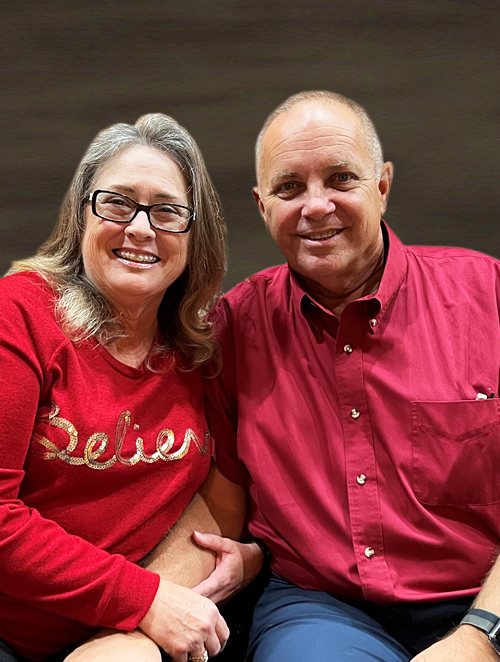 Greg & Tami Bowles – Spouse and Couples Group Leaders
Greg and Tami have been married since 1983, They have 2 children and 6 grandchildren. They have been involved with Exchange since January 2008. Greg and Tami have an amazing testimony of God's love and power to reconcile, rebuild and fully restore all things beyond expectations. Greg is the founder and administrator of the Social Media group, has led the Exchange Men's group and also served on the Board of Directors in years passed. They love yard sales, riding their motorcycle, spending time at the beach, in the mountains and with their grandkids. One of their favorite scriptures is 1 Corinthians 6:9-11.